As you will have seen in my last post, I have a
Zazzle store
( a print-on-demand site) which I had started to use to try and sell my art work.
In fact there are at present three stores, which are catering for different ranges of products.
But I thought, "hang on! Why don't I use some of the many photographs to create products and put these onto products." So I have been doing just that. Sure, I take photos for fun, but there is no reason I can think of not to use these to try and make a quick buck. So why not. Here are a couple of examples:-
Standing Stones
by
ArtyfaxProducts
See other
Standing Posters
This is a printed canvas, which would look good on any wall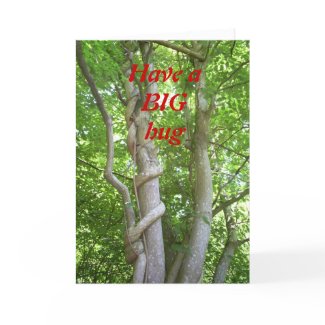 have a big hug
by
ArtyfaxCards
A greeting card which you can personalise
or make one of your own
on zazzle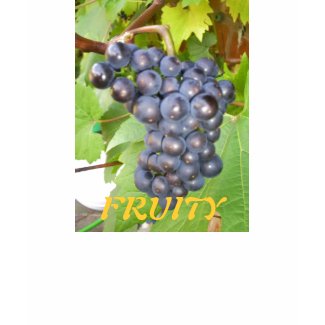 Fruity
by
artyfax
Join Zazzle.com's
clothing affiliate program
Lots of styles and colours that you can select with this image.
Ok that's enough advertising for now but I can't promise not to mention Zazzle again especially if it starts to become profitable. You can read about my early experiences on Zazzle on my Squidoo web page (lens),
My First Steps With Zazzle
. I also have
a new blog
which is devoted to this new hobby, making money, LOL.